Shopify RSS
Created :

Apr, 18, 2016

Last Updated:

Jan, 26, 2023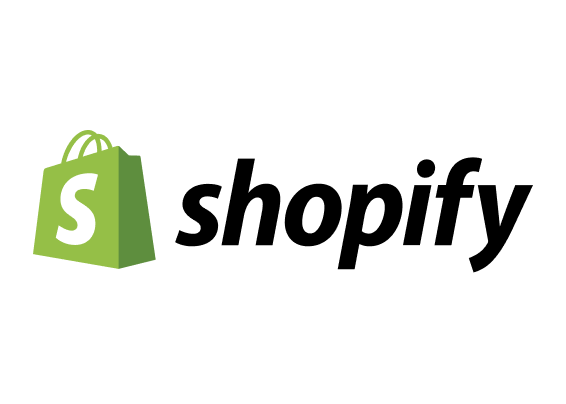 Shopify is one of the most popular shopping platforms for independent business owners or people who just want to sell products online. One of its most useful attributes is the ability to embed Shopify listings in other sites.
FeedWind takes advantage of this by allowing its users to display listings in RSS feeds, with custom images and headlines that allow for unique displays. Users can use product-related feeds on different sites to lead potential customers to their Shopify items or use Shopify's blogs to create dynamic advertisements for featured products.
Shopify content can be displayed using the 'blog' or 'collection' formats. This expands the list of available URL types that can be used with FeedWind from Shopify, which can be custom or original for both formats. URL formats from Shopify should appear as such:
Blog
RSS: https://storename.com/blog/atom

Original domain: https://storename.myshopify.com/blog/blogname.atom

Collections
RSS: https://storename.com/collections/collectionname

Original domain: https://storename.myshopify.com/collections/collectionname.atom
How To Use Shopify RSS with FeedWind
To use Shopify with FeedWind, follow these steps:
Create a widget on the FeedWind setup page, adjust its appearance according to your preferences, then click 'Save and Get Code'
Paste the code snippet from the FeedWind setup screen into the HTML editor for that post/page. The HTML editor is selected by clicking on the tab marked <> to the upper right of the regular editor.
Save the page and publish it on your site.
Example URLs
These Shopify URLs may be entered into the FeedWind setup screen under 'Feed URL' to see an example of a Shopify display:
RSS: https://detourcoffee.com/collections/tea.atom
Collection: https://detourcoffee.com/collections/tea
FeedWind Sample Widget
---
Related posts