Introducing our new Facebook widget
Created :

Dec, 14, 2016

Last Updated:

Aug, 27, 2022

We are pleased to announce a new Facebook widget for personal and brand pages. We have created a new interface which allows you to easily create a Facebook widget which can then be placed on any website. With this new feature, you can feed your posts or a brand page to a widget which can be customized to match your site design.
---
Our Facebook feed widget will deliver your posts and Facebook updates every 15 minutes. This will allow you to broaden your social network and allow others to view your chosen Facebook feed(s) without them having to log into Facebook.
Find out more about your Facebook feed functionality and how to create a Facebook widget here.
How the new Facebook widget works
Functionality is very similar to the regular RSS widget setup. Simply paste your Facebook profile URL into the setup screen, choose your options from the settings available (as required) and copy/paste the code snippet to your website.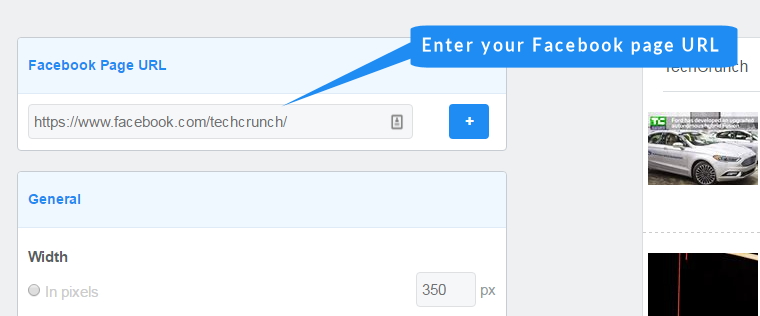 ---
Background to our new Facebook RSS widget
In the past, Facebook provided an RSS feed URL for a Facebook page feed. This could be used in FeedWind to create a widget which displayed posts from that feed. However, in 2015 Facebook deprecated (discontinued) their RSS feed services. Since then there has been no easy way to create a Facebook RSS widget using FeedWind.
Facebook did provide an alternative which was to use their API. Using this you can get access to profile and post information from an account. The team at FeedWind have used this API to create an alternative solution. Looking forward, we will continue to develop and enhance our Facebook widget features.
We also welcome your feedback which will help in deciding what new features our development team should focus on.


Create a Facebook widget
---
---
Related posts