Create an Apple Music widget
Created :

Oct, 2, 2023

Last Updated:

Oct, 19, 2023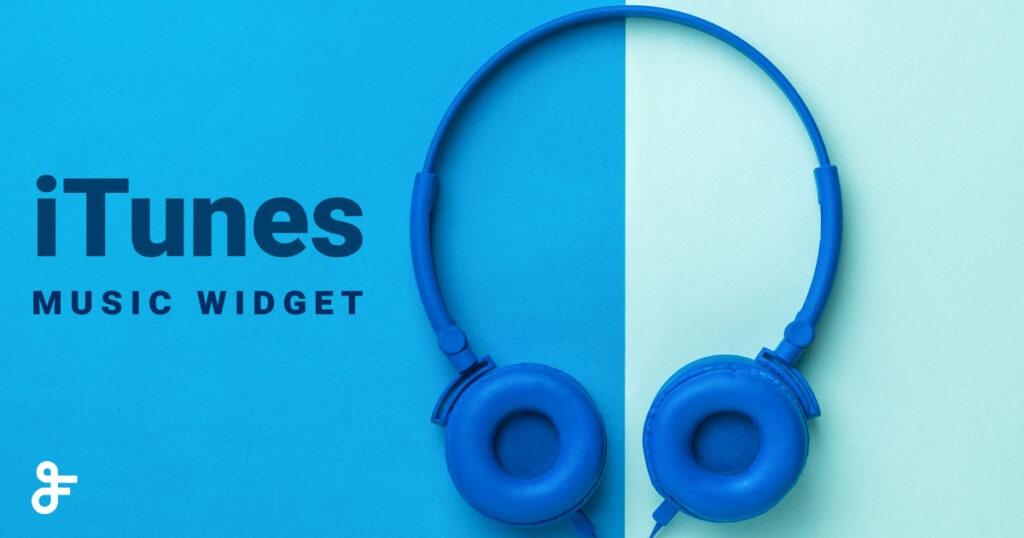 In the digital age, a music widget can significantly enhance the user experience on your website. Apple's vast library of music, accessible through the iTunes RSS widget, offers an excellent opportunity for this. This article will guide you on integrating this music widget into your website using FeedWind.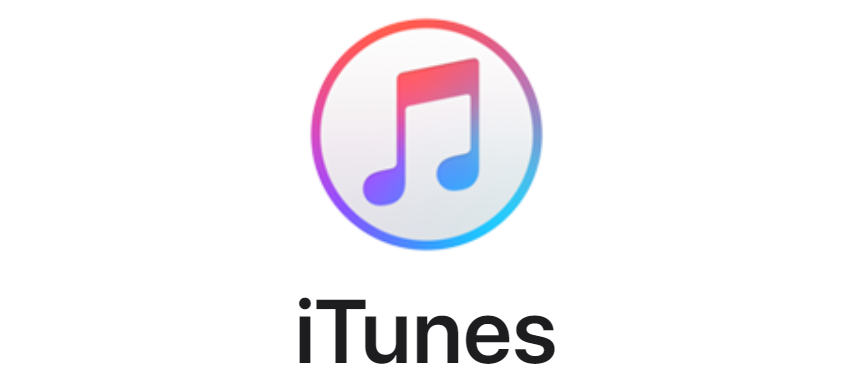 You can create an iTunes RSS widget in just minutes using FeedWind. The iTunes RSS Feed Generator is a handy tool allowing you to create an RSS feed from any of their movies, music, audiobooks, etc. You can choose a type of list, country, and media type. You can also choose how many items will appear in the feed using the "Result limit" option.
What is the iTunes RSS Widget?
The iTunes RSS widget is a music widget that allows you to display content from Apple's iTunes Store directly on your website. It uses Really Simple Syndication (RSS) feeds from iTunes to show the latest music, podcasts, TV shows, movies, and more.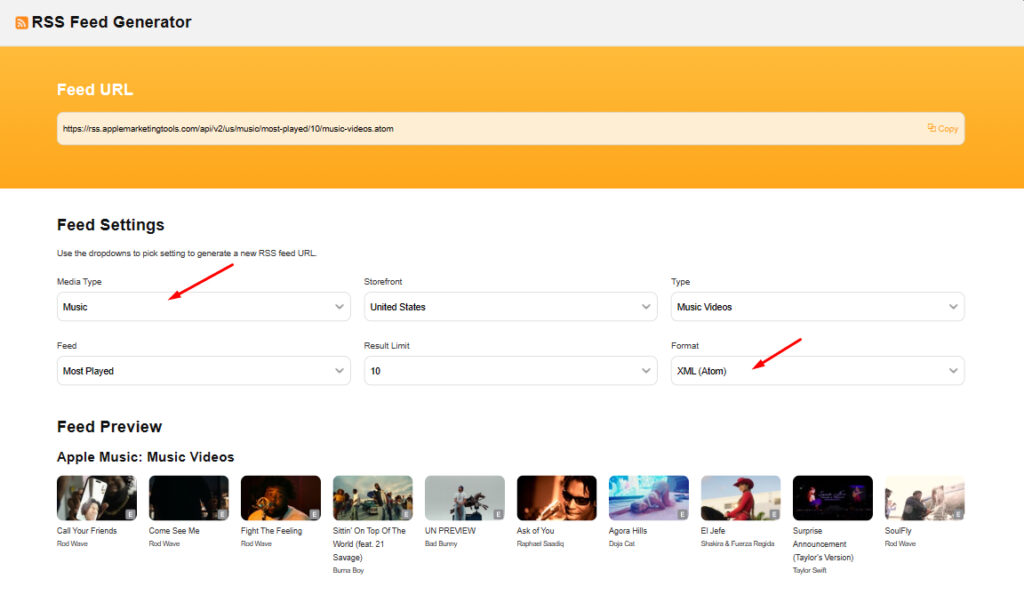 Why Use FeedWind with Your Music Widget?
FeedWind is an easy-to-use RSS feed aggregator that can help you customize and embed RSS feeds on your website. When used with the iTunes RSS widget, it allows you to tailor the look and feel of the widget to match your site's design.
How to Integrate Your Music Widget with FeedWind
Here are the steps to integrate your widget with FeedWind:
Get the iTunes RSS feed URL: Go to the iTunes RSS Feed Generator -> https://rss.applemarketingtools.com/, select your preferences, and copy the generated feed URL.
Set up FeedWind: Visit FeedWind's website, sign in or create an account, then click on "Create RSS Widget."
Configure your feed: Paste the copied iTunes RSS feed URL into the "RSS Feed URL" field. Customize the appearance as desired.
Embed the feed on your website: Once you're satisfied with how your feed looks, click "Save & Get code." Copy the provided code and paste it into your website's HTML where you want the feed to appear.
Here is an example of an iTunes widget.
Integrating a widget like the iTunes RSS widget using FeedWind is a great way to enhance your website with Apple's music content. It not only enriches your site but also keeps your audience engaged with up-to-date content from one of the world's leading entertainment providers.